Weddings
The Country Hermitage Bed & Breakfast is not only a first rate accommodation in a splendid country setting but also a fantastic venue for events of all types. Our high standards of service for our guests extend to the events they wish to hold at our facility.
Service
Our high standards of service will make you feel welcomed & at home.
Venue
The natural and beautiful property will be perfect for your wedding ceremony.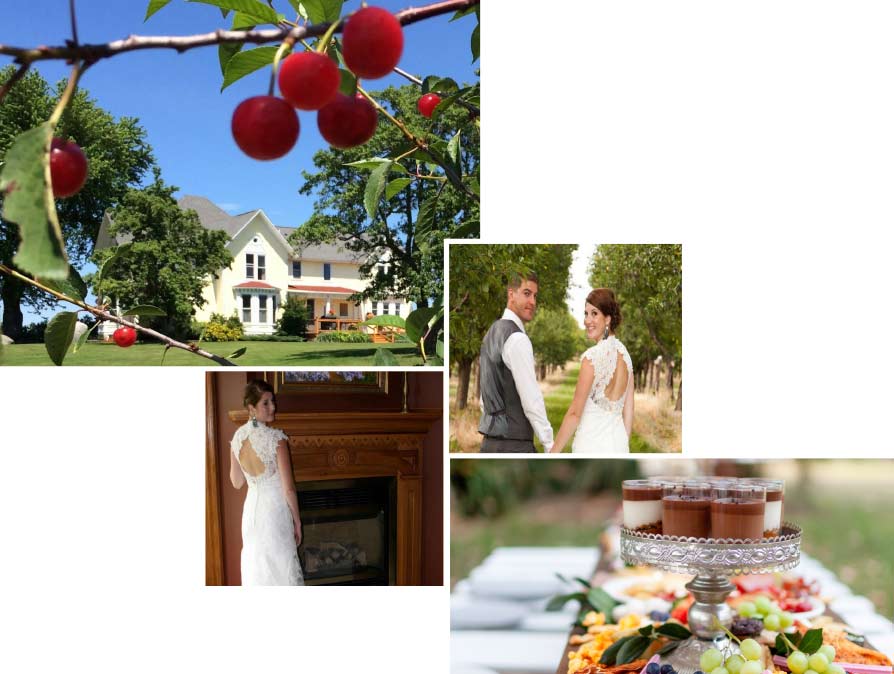 Intimate Wedding Package
Wedding Officiant
Garden or Ground use for ceremony
Seasonal Floral bouquet & Boutonniere
$1,500
Bride and groom can invite up to 10 guests.
Reservation must be made at least four weeks prior to event
Weddings, Receptions, Rehearsal Dinners, Corporate parties, or Family Reunions; the Country Hermitage is pleased to extend an invitation. We work hard to make every group feel welcome and at home.
Resources
Take advantage of local event planing, catering, and rentals.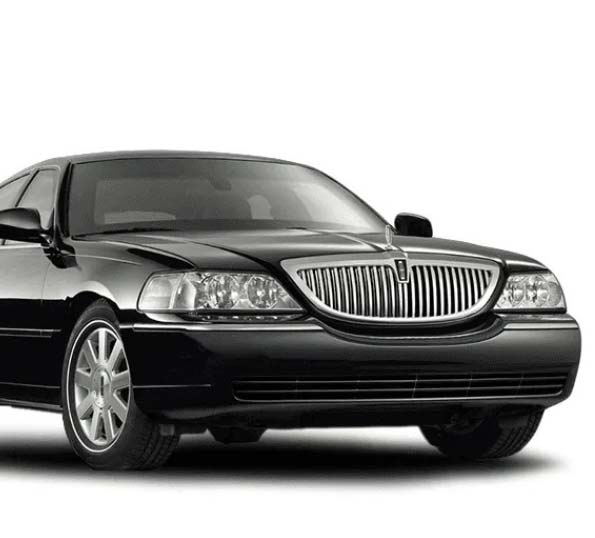 Grand Traverse Limousine Services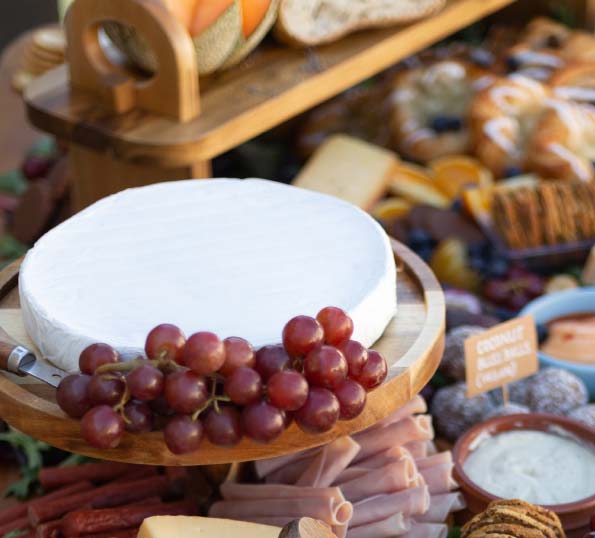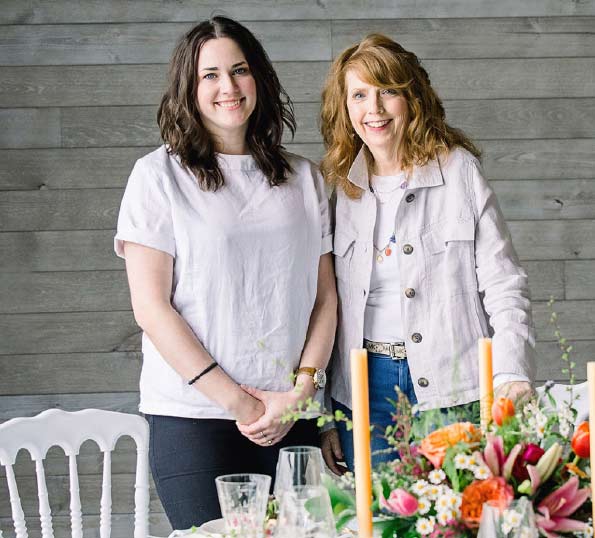 Don't wait for your next get-a-way
Book our beautiful setting with uninterrupted views of the Northern Michigan countryside – uniquely Grand Traverse!