Rooms
Our B&B has seven guest rooms, six on the upper floor and one on the main floor. All have either a queen or king bed with private bath and can accommodate one or two people. We hope you decide to stay, relax, and enjoy.

Private Shower

Air Conditioning

Smart TV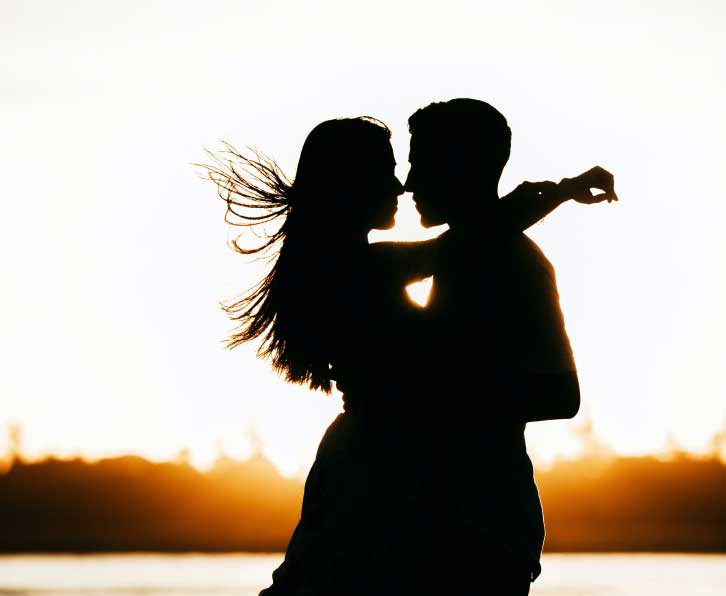 Classic Romance Package
Bouquet of Classic Red Roses
Handmade Chocolate Truffles
*Ask your innkeeper about a complementary bottle of local wine
$275
Package not available with Amon or Veliquette Room rentals.
Reservations
Two-Night Minimum is required for all bookings, due to COVID cleaning protocols.
A $60 premium can be added if a one night stay is requested.
Credit Card Required for booking
Credit cards , cash, or check accepted at checkout
Select Off-Season dates are available, if you would like to inquire about any of these dates please contact the Innkeepers at 231-938-5930.
Weddings and Full House Rentals must be arranged at least 6 weeks prior to requested date and are not available for online booking. Please call for more information about booking with us for your special event.
Check In: 3:00 pm – 6:00 pm
Check Out: 11:00 am
For the comfort of our other guests check ins after 9:00pm will not be permitted
Quiet hours: 10:00 pm to 6:00 a.m.
Non-smoking property
Property is not advised for younger children
Children 14+ welcome upon approval
1-2 people per room
No pets
Cancellations that occur 48 hours prior to arrival date will be charged for the entire cost of the booking including applicable taxes. Package Items and Add-ons are non-refundable and will be charged to the credit card on file at time of booking.
Rental Deposit is Non-Refundable.
Deposits made at time of booking in the amount of one night will be applied to the credit card on file. This deposit is non-refundable.
OTA Reservations are subject to additional cancellation fees, please read your itinerary carefully.

Perfect
Loved the home and the wonderful porch to enjoy the great weather. Misty and Eric were wonderful host and hostess, answered many questions, helped us with places to go, and where to dine. The rooms were clean and comfy. Eric's breakfasts were amazing!!
David H.

Slice of Heaven
Country Hermitage is like a slice of heaven! You definitely will not be disappointed. Misty and Eric go above and beyond to make sure your stay is everything and more than you expected. This was our second stay and we will definitely return.
Mary Ann

Hard to Beat
Eric and Misty, who run the place, keep it immaculate. They are friendly and funny and Eric makes the best breakfast I've ever had at a B&B. I highly recommend visiting if you're in Northern Michigan and want to be within minutes of the lake, the resort and downtown ER or TC.
Mariano A.
Don't wait for your next get-a-way
Book our beautiful setting with uninterrupted views of the Northern Michigan countryside – uniquely Grand Traverse!